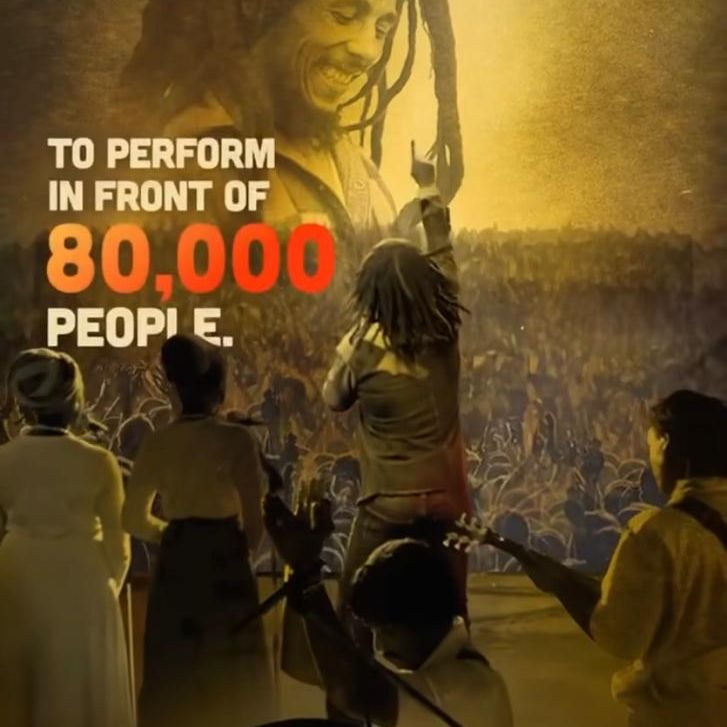 One man. One message. One revolution. One legend
One man. One message. One revolution. One legend. Watch the Bob Marley: One Love teaser trailer now - Coming to theatres 2024 https://www.instagram.com/explore/tags/onelovemovie/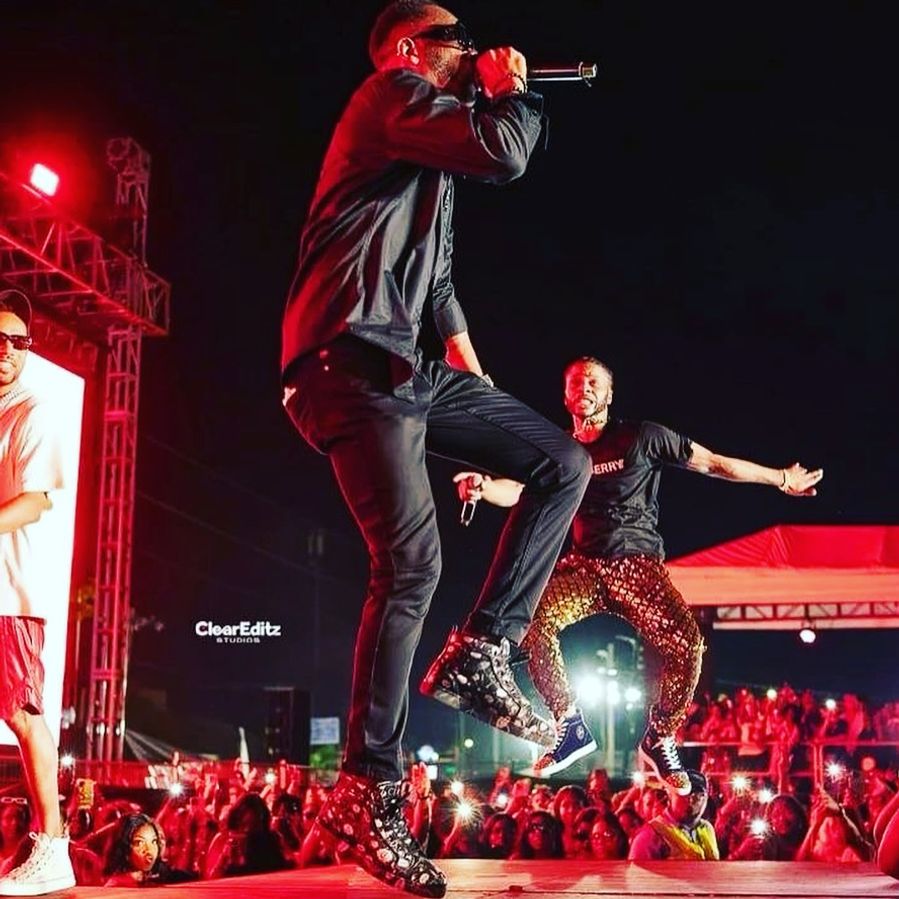 BOUNTY KILLER: I'm feeling extremely proud of Dexta
KCD NEWS
Bounty Killer: C-View see we deh higher elevation we unlocked air bound from Shabba to Killa to Dexta we still a win nuh man nuh try and mess up the transition a one mission I'm feeling extremely proud of Dexta and we community let's pray together and stay together🙏🏾💫🍾🎉🥂💕🥳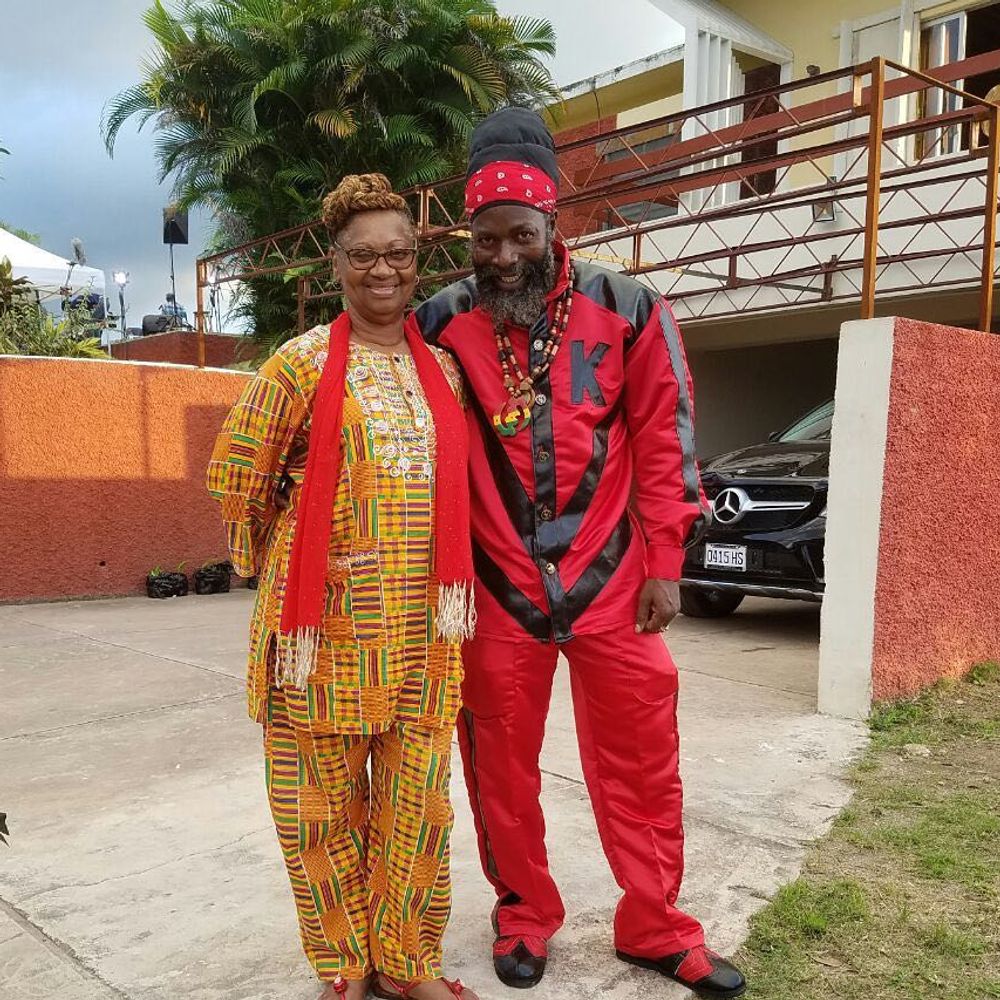 CAPLETON: CONDOLENCES TO MANAGER MRS. KEMP
CAPLETON MANAGER FOR 21 YEARS
Mrs Kemp was such a wonderful woman, icon, legend, pioneer, humanitarian, manager, mom, friend and one of the best human being I met in my lifetime. I'm grateful & thankful 🙏🏾for everything she did on my journey! Love ❤️u mom ❤️ and rest in eternal peace.

Thanks 🙏🏾to everyone worldwide for your well wishes, tributes & support at Mrs Kemp's Funeral yesterday at📍The Boulevard Baptist Church in Kingston Jamaica.

Bless up Mrs Kemp family, doctors/nurses, assistant Charma, the Rasta community, David House, family, friends, prophecy band, media, fans, entire music fraternity & webdesigner @patriceconcepts for all your support during this difficult time.
No Bother Come Bruk We Blood Claat Vibe!!
No Bother We Smiling!! 🥳 Thank You All For The Support!! "Time Bomb" iTunes Album Chart #5 "Time Bomb" iTunes Singles Chart #16 We Need Your Continued Support!! Dancehall Is Our Culture!! 🫶🏽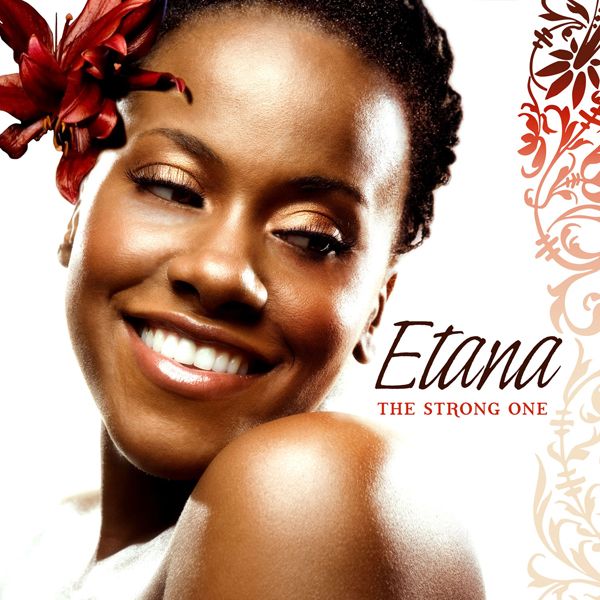 ETANA BASHES VP RECORDS
Reggae star Etana details the alleged sabotage by her former record label, which she is currently in a legal battle with. According to The Strong One singer, VP Records has Shadow banned her music on Spotify and went as far as to remove her songs from the popular streaming platform. Etana recounted the moment when one of her songs was removed from the streaming platform by stating, "When me a look inna Spotify inna 2014 or 2015 and me a seh rawtid mek me call VP and tell them seh Weakness In Me seh the stream them deh as far as them deh, and we need fi do a video, him seh yeah okay, alright then me a call you back, when me go back go look Weakness In Me come off they deleted the song off Spotify." WATCH / READ: https://yardhype.com/etana-bashes-vp-records-says-they-shadow-banned-her-albums-and-deleted-her-songs-off-spotify-as-their-legal-battle-continues-watch-video/ Link in bio/stories. #Etana #VPRecords #Yardhype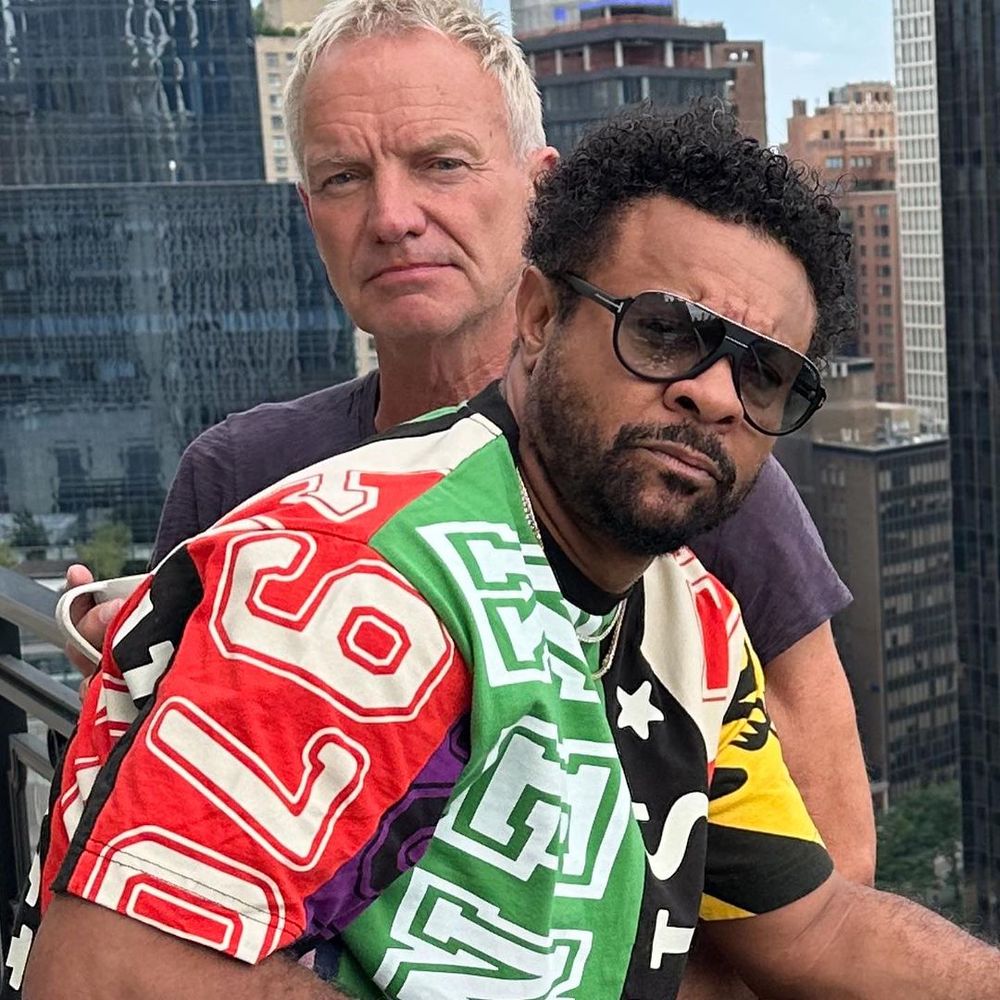 SHAGGY TELLING HAPPY BIRTHDAY
Happy Born Day! To my partner in crime, my brother from another mother … @theofficialsting hope you're having an amazing day.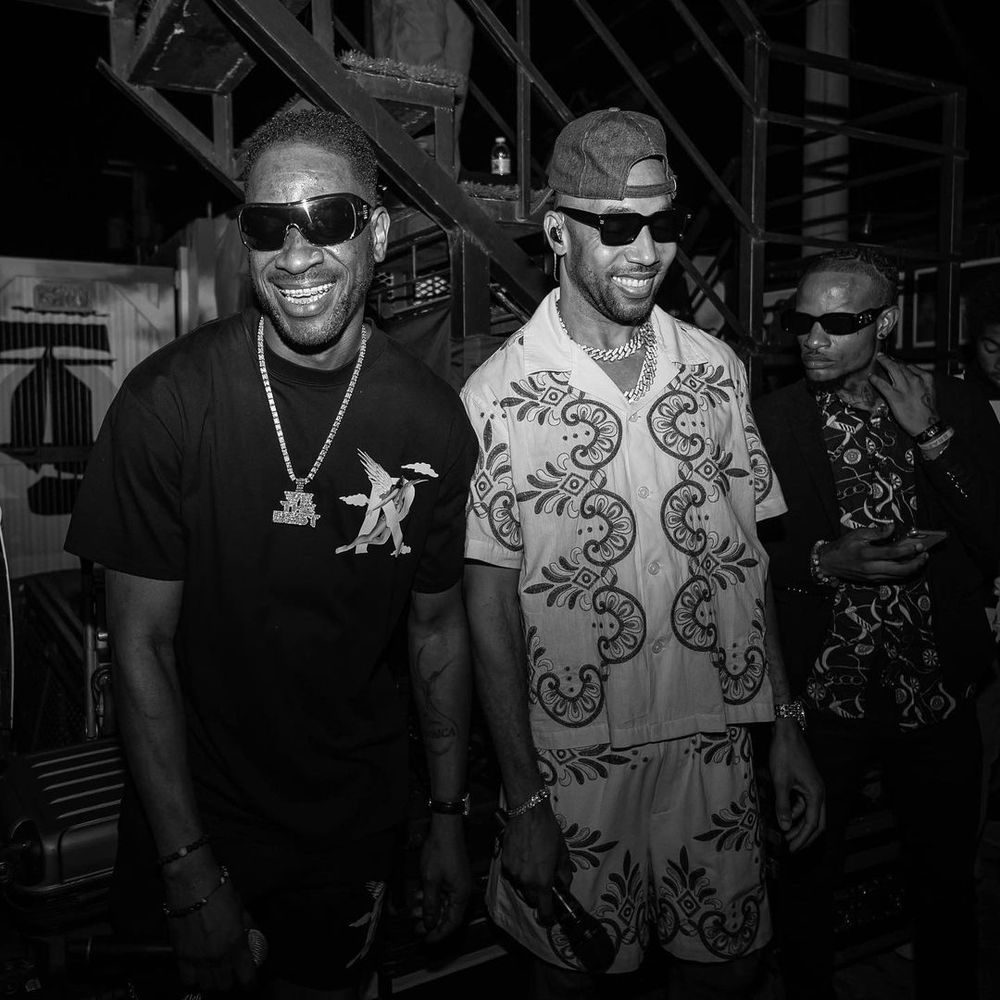 BOUNTY KILLER & BABYCHAM
My Brother's Keeper 🇯🇲 TIME BOMB" EP Bounty Killer x Baby Cham Out Now!! Link in Bio 👆🏾 "TIME BOMB" MUSIC VIDEO OUT NOW!! LINK IN BIO 👆🏾 My Brother's Keep - The Documentary Out Now!! Link In Bio 👆🏾 #bountykiller #cham #babycham #TimeBombEp #timebomb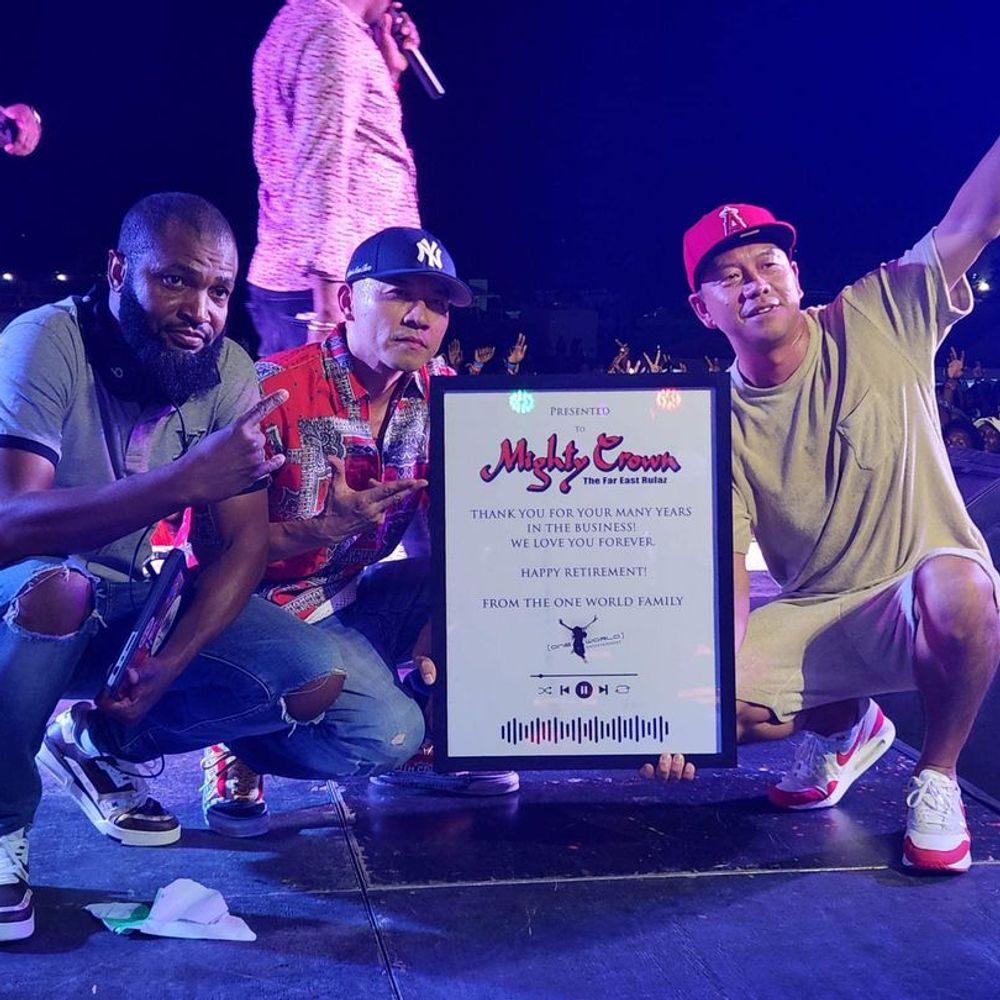 MIGHTY CROW BIGING UP THE WORLD
Thank You Antigua for the plaque ! Big up to One World and Jazzy-T for this ! Bermuda, Canada, Trinidad, Jamaica and Japan has been so great for the last round tour ! Nuff Love and Respect ✊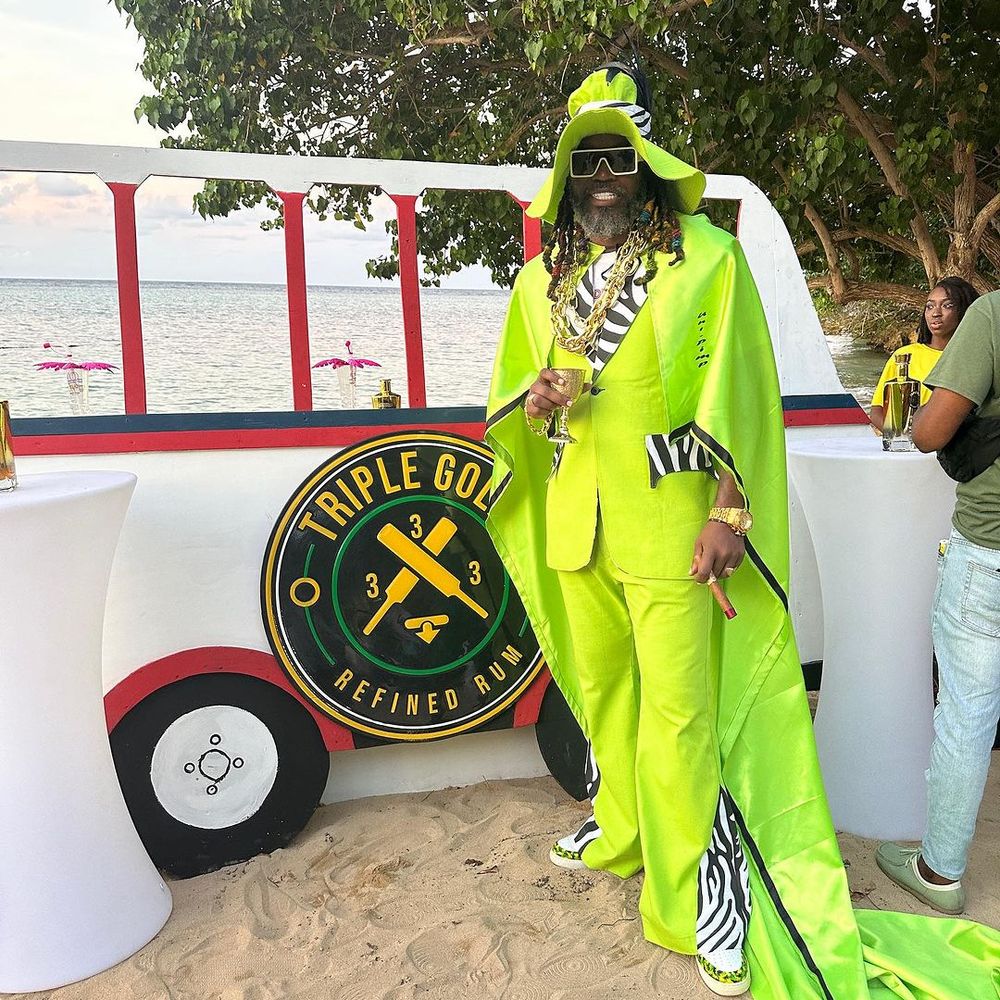 CHRIS GAYLE SAYS
Thanks for the birthday wishes and Thanks for the support 🙏🏿 nuff love to y'all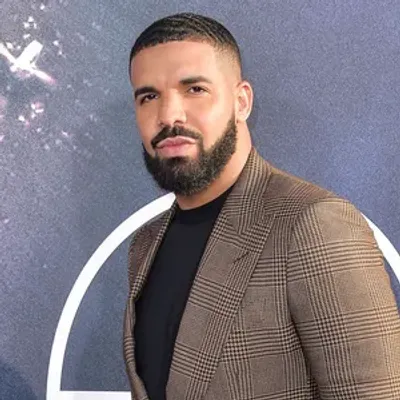 DRAKE SAYS: FOR THE DOG'S WILL BE A CLASSIC ALBUM
KINGSTON CITY DUBPLATES